Certain Extended/Paused Timelines
In response to the COVID-19 pandemic the DOL and IRS issued rules ("Joint Notice") that extended or paused certain timelines for employee benefit plans. The deadlines impacted are:
Deadline for a plan to provide a COBRA election notice
Deadline to elect COBRA coverage and make COBRA premium payments
Deadline to elect HIPAA special enrollment
Deadlines to file claims, appeals, and requests for external review
Under the Joint Notice, these timelines were temporarily paused for up to 12 months beginning March 1, 2020, the effective date of the COVID National Emergency.
In February 2021, the Department of Labor released EBSA Disaster Relief Notice 2021-01, which provided guidance on the Joint Notice and states that the impacted deadlines are extended until the earlier of (a) one year, or (b) the end of the Outbreak Period (60 days after the end of the National Emergency, which ended on April 10, 2023). The extension begins on the date the clock for the particular deadline would have started running. In other words, the one-year extension is applied on a rolling basis to each deadline.
President Biden ended the National Emergency on April 10, 2023. Therefore, extended deadlines are set to expire on June 10, 2023, and regular plan timelines will resume on June 11, 2023. 
This notice and its FAQs are provided for informational purposes only, and does not constitute business or legal advice. It was last updated on April 19, 2023 and is subject to future review and modification.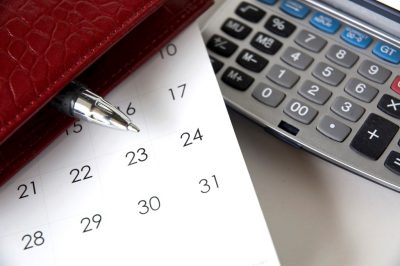 Frequently Asked Questions
Examples are based on current information and the President's termination of the National Emergency.