The U.S. Food and Drug Administration (FDA) has issued emergency use authorization (EUA) of several medications for the treatment of COVID-19 including, but not limited to, intravenous antiviral drugs, immune modulators, antibody treatments, and the oral antiviral pills Paxlovid (nirmatrelvir/ritonavir) and Lagevrio (molnupiravir).
The FDA's authorization permits licensed or authorized physicians, advanced practice registered nurses, and physician assistants to prescribe these drugs. Careful utilization review will be required to assure appropriate use.
During the Public Health Emergency, the cost of these drugs may be covered by the federal government and in those situations, HMAA will pay administrative fees. Additional medications made available through EUA but not paid for by the federal government will be covered by HMAA. Therefore HMAA members with prescription coverage will have no out-of-pocket cost during the Public Health Emergency.
HWMG continues to closely monitor developments regarding COVID-19 medication, and we will provide updates as more information becomes available.
Learn more from the U.S. Food and Drug Administration (FDA).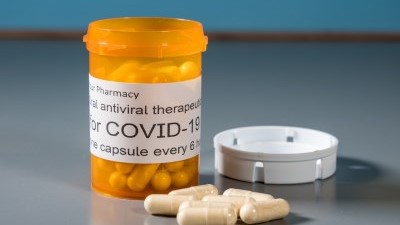 This notice was last updated on August 22, 2022.