COVID-19 vaccinations are available to all Hawai'i residents who are at least 6 months old. If you have questions about the vaccine, please contact your primary care physician. Refer to the Hawai`i State Department of Health (DOH) website for registration information and frequently asked questions.
The vaccine serum will initially be paid by the federal government. HWMG will process vaccine claims such that members have a $0 cost-share at both in- and out-of-network providers during the national public health emergency period.
HWMG will also process, without cost-sharing, additional doses for certain individuals, or certain booster shots for individuals 6 months and older who meet the CDC's booster recommendations.
HWMG continues to closely monitor developments regarding the COVID-19 vaccine, and we will provide updates as more information becomes available.
Learn more from the Hawai`i State Department of Health.
Learn more from the Centers for Disease Control and Prevention (CDC).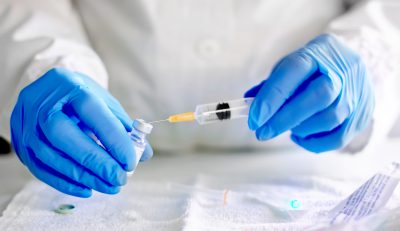 This notice was last updated on December 19, 2022.