Transparency in Coverage: Machine-Readable Files
Transparency in Coverage rules require health plans to disclose, for non-grandfathered plans, in-network provider rates for covered items/services and out-of-network allowed amounts and billed charges for covered items/services via machine-readable files (MRFs) on a public website.
HWMG provides the following MRFs on behalf of our clients in the format required by CMS.
Medical In-Network Rates for Covered Items and Services
Medical Out-of-Network Rates for Allowed Amounts and Billed Charges
Table of Contents
Provider Reference
You may access MRFs as follows.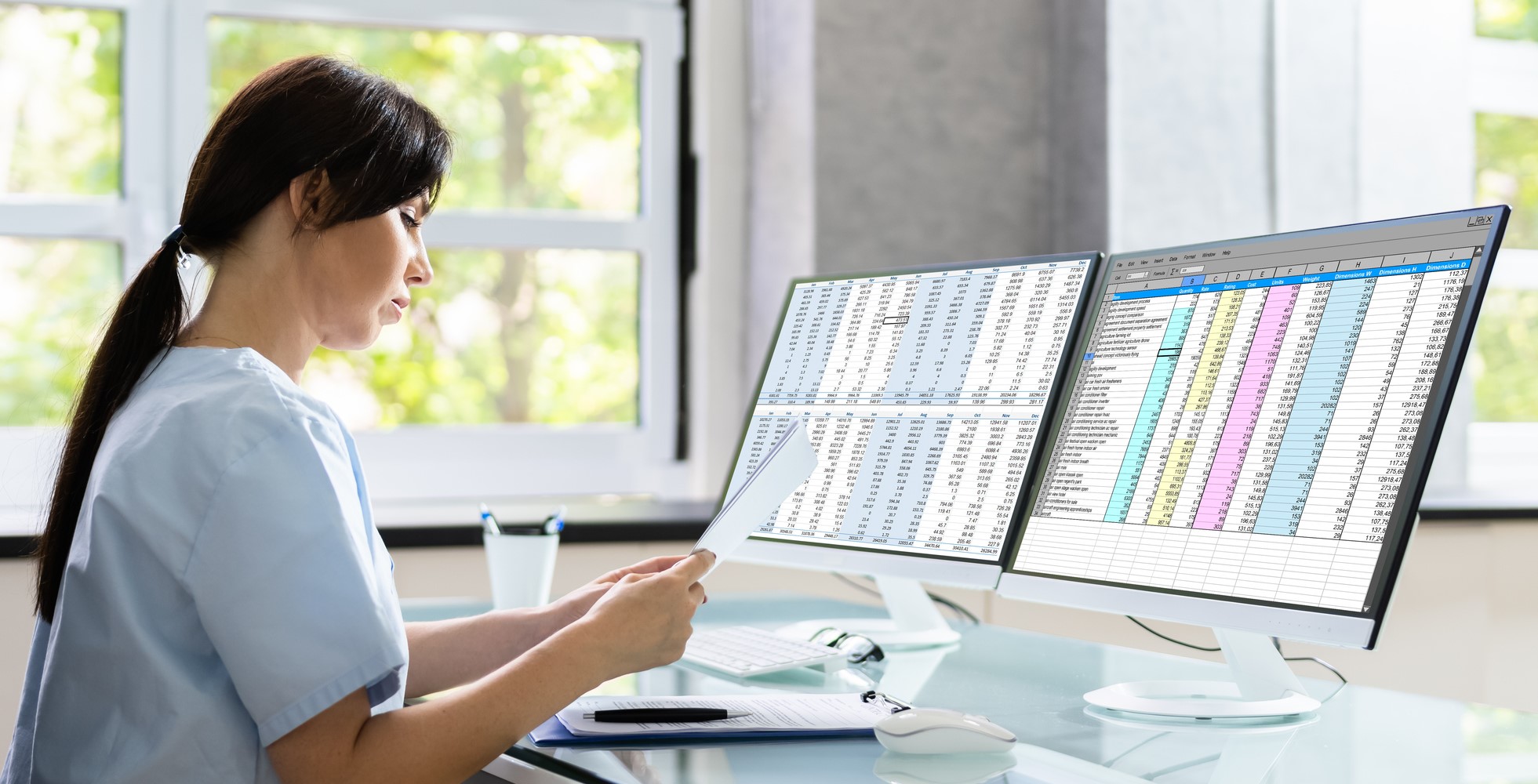 HWMG is not responsible for end users' capabilities to access or open MRFs, including hardware, software, capacity, and network bandwidth. CMS's intended users of these files include researchers, regulators and application developers.
Prescription drug MRFs are deferred until further notice. Learn more about the No Surprises Act (NSA) and Transparency in Coverage (TiC) Rules.
This notice was last updated on July 15, 2022; is based on HWMG's interpretation; does not represent financial, tax, or legal advice; and is subject to future review and modification. Please consult with your legal or other advisor as needed.