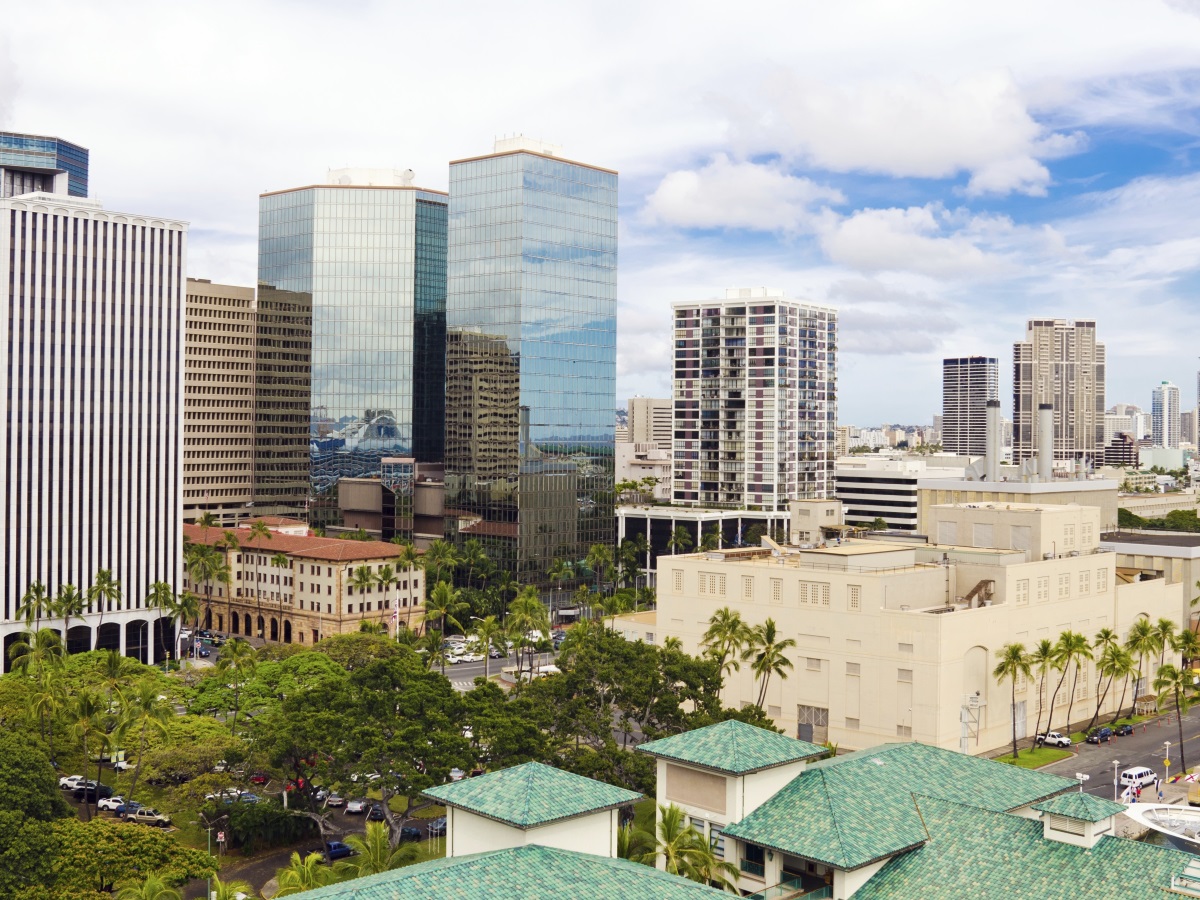 Hawaii-Western Management Group, Inc.
As one of the state's largest health insurance management service companies, we utilize our exceptional infrastructure, technology, expertise, and accredited PPO provider network to exceed our clients' expectations. We administer both fully insured and self-funded health plans for a wide range of organizations including Hawaii Medical Assurance Association (HMAA), Charter Communications (formerly Oceanic Time Warner Cable), Hawaii Electricians Local Union 1186, and labor unions.
HWMG was established by our founder Arnold Baptiste, Sr. decades ago with a vision to offer total employee benefit plan solutions to local businesses in Hawaii, regardless of their size. We honor that vision by supporting all of our customers through the dedication and commitment of more than 110 team members. We are proud to be 100% employee-owned through our Employee Stock Ownership Plan.
HWMG has also developed a presence in the Pacific Northwest by partnering with The Confederated Tribes of Grand Ronde, with whom we jointly own Shasta Administrative Services, a third-party administrator based on Oregon.
Our Leadership Team
We exhibit a local corporate culture of best practices and accountability.
Paul Kaiser
Paul has more than 35 years of industry experience including plan design, finance, sales, and underwriting. He previously worked with Central Benefits, Harrington Benefits, and JELD-WEN Windows & Doors.
Laurie Jim
Previously an Audit and Assurance manager with Deloitte, Laurie obtained her CPA license in 1996 and has more than 25 years of experience in accounting and financial analysis, reporting and management.
John E. Aoki, MD, CHCQM, FABQAURP
Dr. Aoki retired from his 35-year clinical practice to serve as our CMO. Board-certified in health care quality management, he provides oversight and guidance in our health and wellness initiatives.
Jay Lenci
Jay leads our information systems and technology operations. He has more than 35 years of experience including Oacis Healthcare Systems/Bell Atlantic Healthcare, Lucasfilm/ILM, and Tricom Systems.