The costs of medically necessary COVID-19 testing, rendered by in-network participating or non-participating providers, are covered at 100% by our clients' medical plans until the Public Health Emergency Declaration for COVID-19 ends. This means plan participants will not be responsible for copayments, coinsurance, or deductibles related to medically necessary COVID-19 testing through April 10, 2023 unless the U.S. Department of Health & Human Services declares otherwise.
COVID-19 diagnostic testing for travel purposes, such as to avoid quarantines associated with business or leisure travel, is not covered.
COVID-19 diagnostic tests if you don't have symptoms of COVID-19 are not covered, except when related to clearance for surgery or other medical procedures and except for certain at-home tests.
Antibody testing to indicate immunity to COVID-19 is not covered.
Preoperative COVID-19 testing is covered with no cost share for members with no COVID-19 symptoms who will undergo surgery or other medical procedures.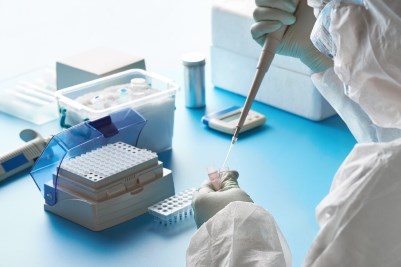 COVID-19 Prevention
Preventive treatment for COVID-19, such as vaccines, are covered at 100%. If you have questions about the vaccine, please contact your primary care physician. Refer to the Hawai`i State Department of Health website for vaccine information.
COVID-19 Treatment
Services rendered to treat a plan participant diagnosed with COVID-19 are covered per the Plan's inforce schedule of benefits.
Plan participants who are unable to visit their regular doctor or want to avoid being exposed to other individuals may be able to use HWMG's telemedicine service, HiDoc, for access to a physician by phone or online. It is not available to all health plans, so please verify with your plan administrator before accessing this service. Learn more.
While medical experts further develop effective prevention and treatment for COVID-19, we want to assure our members and `ohana that your health is our priority, and we continue to vigilantly implement measures to protect the health of our members.
This notice was last updated on January 11, 2023.